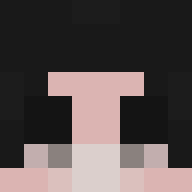 Moderator
Moderator
Donator
Username: XP_PD

Date found: 12/08/2019

Description of issue or what happened: All my Pyro fishes got sent back to default fishes after being in my chest (Ive had these fishes in my chest over one week, and suddenly today they turned into default fishes

Steps to reproduce the issue? Leave your fish in a chest,

Do you have any mods enabled? (If so please state which, and the version of each mod) Optfine latest edition

Minecraft Client Version? 1.14.4

Anything else we should know?